Donate for the love of the Prophet ﷺ 🌹
Select your fundraiser to make your donations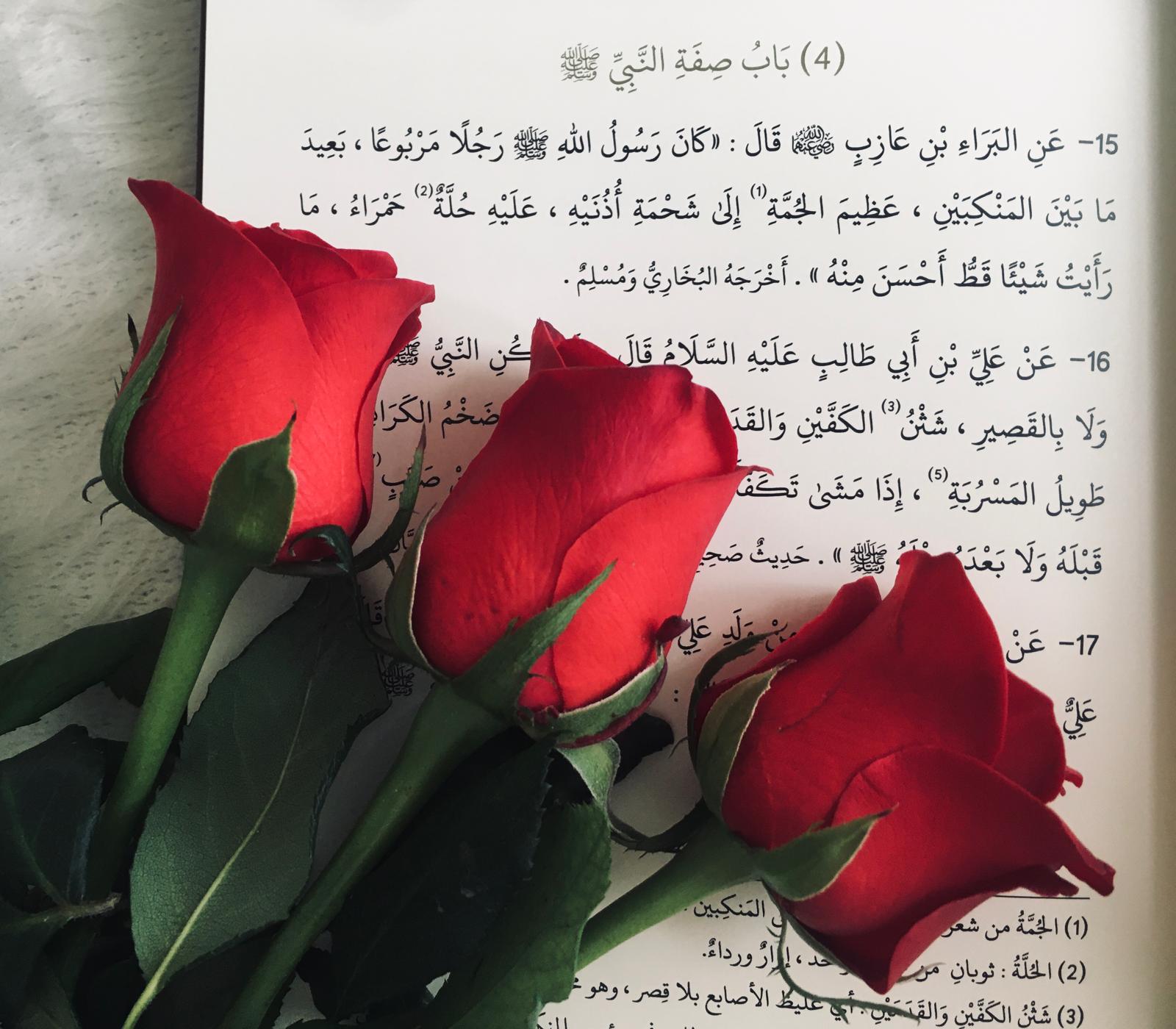 The video series Shama'il al-Habib al-Mustafa is coming now out in Rabi'al-Awwal with English subtitles.This is the fruit of your generous donations. May Allah reward Shaykh Muhammad al-Yaqoubi and all those who contributed towards it!
Your donations help us to produce media, translations, book gifts to scholars and students, to cover event logistics and more. Most of our work is done by our dedicated volunteers, which reduces our operational costs to an amazing minimum.
This is just a beginning…
We want to do more, with the tawfiq of Allah – to provide free resources to everyone!
Our fundraising team will be active this month. On In the above module, click DONATE to select your chosen fundraiser on our donation platform, it couldn't be easier! Or click DIRECT PAYMENT to donate directly to our bank accounts, which will reduce our costs for payment processing and currency conversion.
JOIN US! If you want to join the fundraising campaign or have any questions, email us we would love to hear from you!
The fundraising goals for our previous Media Projects have been almost reached, and NEW PROJECTS are being prepared. Your continued support will allow us to do more – with the blessings of Allah.
Rabi'al Awwal Fundraiser: Target £25k
Tahawiyya Course | Video Production
95%
Nawawiyya Commentary | Video Production
100%
Shamail Hadith Recital | Videos with English Subtitles
100%