SPONSOR THE SKEGNESS RIDE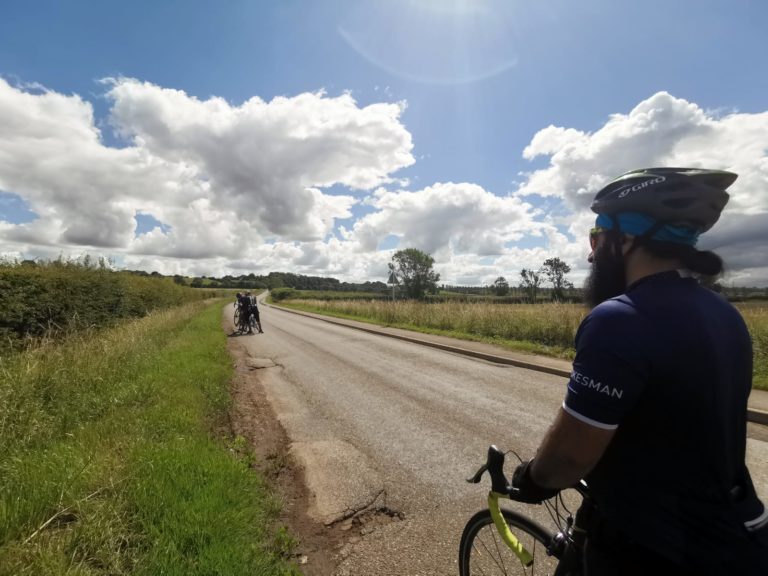 On Saturday, July 11th 2020, three brothers from Derby: Bilal, Rauf and Saïd, along with cycling enthusiasts from Derby and Nottingham were riding to Skegness . 
The route was over a 100 miles and has taken approximately 7-8hrs to complete wal hamdu liLlah.
We would like to use this event as a fundraiser and give our fellow Siblings and their friends and families the opportunity to sponsor our rides with all proceeds going towards Scholarly Heritage. Your support and contributions will be greatly appreciated and an added motivation as we pedal our way towards the British seaside in sha'Allah.
MUBARAK TO THE DERBY RIDERS, THEY DID IT!
Final reflections and a heartfelt du'a from brother Bilal
KEEP SPONSORING THE SKEGNESS RIDE!
Make your donation to Scholarly Heritage here on this page, and become part of this great aventure!
Please add the comment "Skegness ride" to your donation!
Select your method of contribution