Media Production and Translation
The media project that many of us have been donating towards is now coming to fruition. We are looking forward to the release of three video productions of Shaykh Muhammad al-Yaqoubi, addressing the basic needs of every Muslim.
The Forty Hadiths of Imam al-Nawawi (taught in English)
The Aqida Tahawiyya (taught in English)
Shamail al-Habib al-Mustafa (with English subtitles)
But this is only  a beginning, there is more coming inshaAllah….!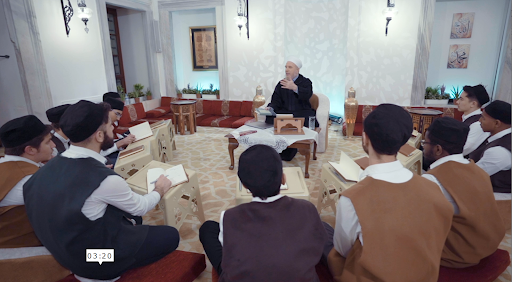 THE AQUIDA OF IMAM TAHAWI
This is a fundamental text, Indispensable text for every Muslim, that explains the basis of the Sunni belief. It was compiled by Imam al-Tahawi in the 4th century AH, and is generally accepted among Muslims.
Shaykh Muhammad al-Yaqoubi has taught the Tahawiyya many times in different countries over the world. This course, where he gives an in-depth explanation in English, will appear as a series of video episodes, inshaAllah.
SHAMAIL AL-HABIB AL-MUSTAFA
Book & Video with English subtitles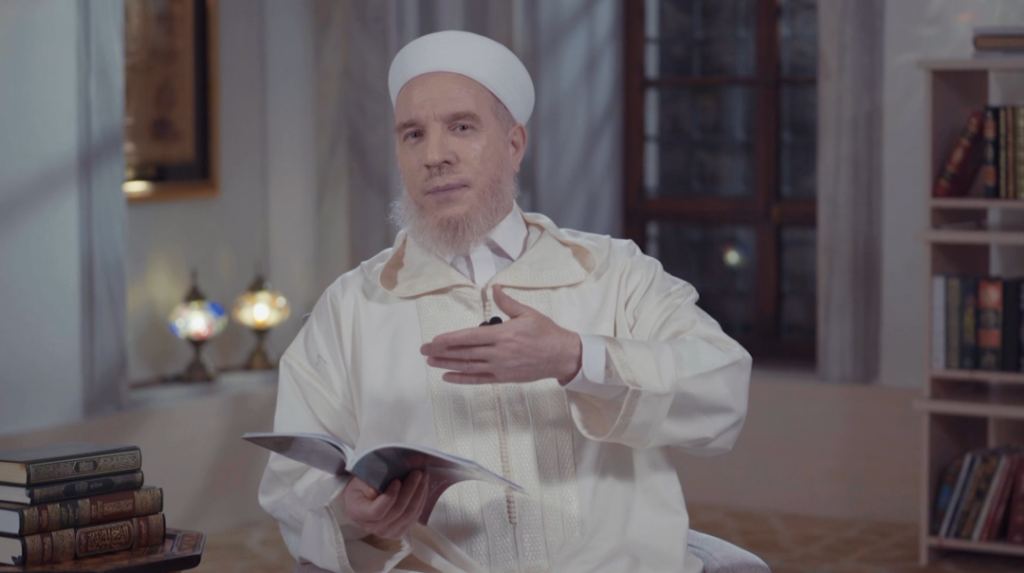 THE 40 HADITHS OF IMAM NAWAWI
The foundations of Islam are summarized in this classical collection of forty-two hadiths, compiled by Imam al-Nawawi in the 7th century AH.
The hadiths are recited in Arabic and taught in English. with concise comments by Shaykh Muhammad al-Yaqoubi. These will be presented a series of short videos, one for each hadith.
The Arabic recital (without commentaries) can be viewed on YOUTUBE


Select your fundraiser to make your donations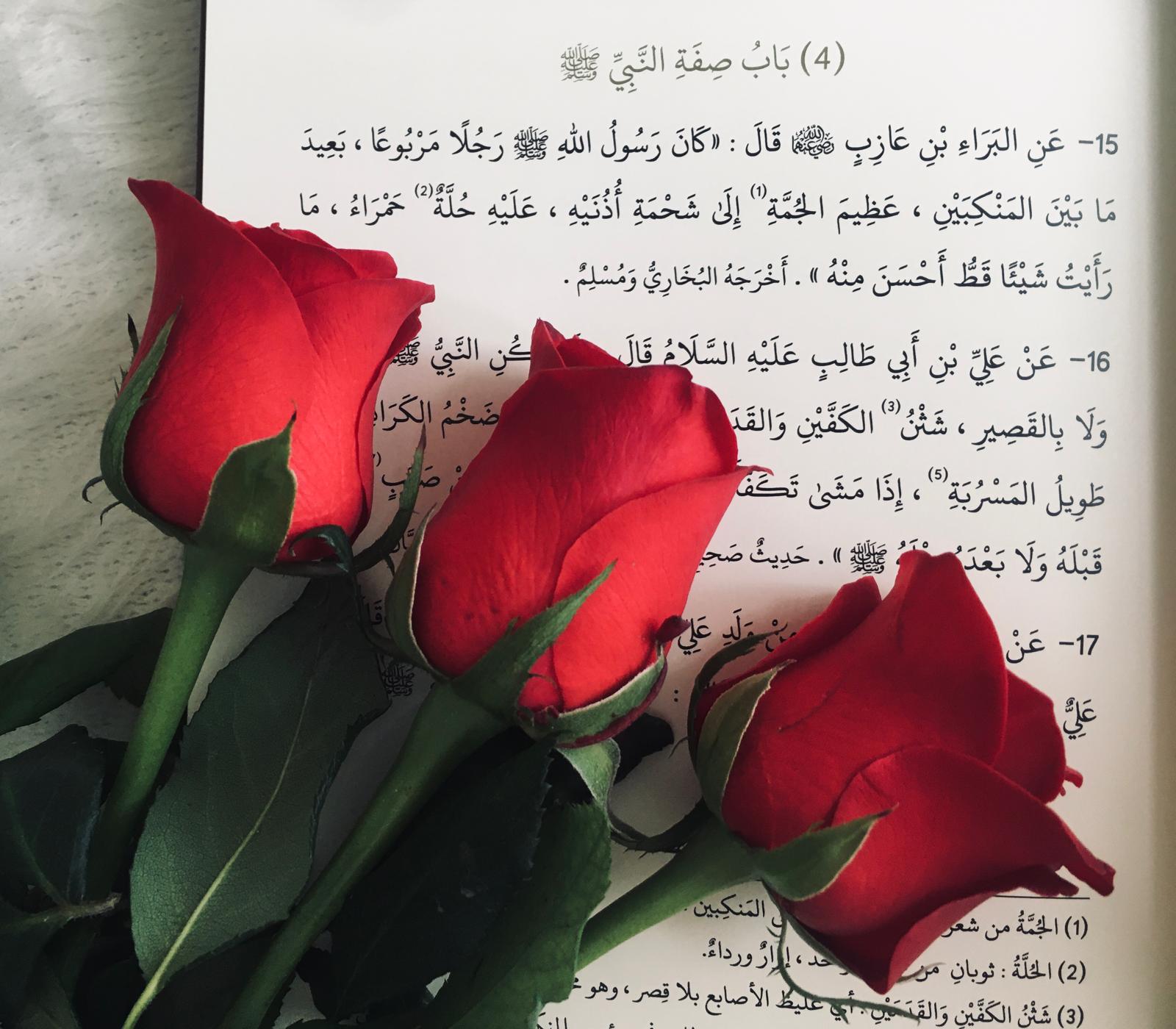 The fundraising goals for our Media Projects have been reached, and new projects are on on its way!
Our work is made possible by the support from generous donors and dedicated volunteers. Your continued support will allow us to do more – with the blessings of Allah.
Shamail Event, Video Production and Translation
100%
Nawawiyya Video Production
100%
Tahawiyya Video Production
95%
Scholarly Heritage is entirely volunteer based. Our competent teams provide services such IT, tech, marketing, editing and translation, – without any remuneration. Want to join our teams? Visit the VOLUNTEER page or join our FUNDRAISERS TEAM!