Media Production and Translation
Shamail al-Habib al-Mustafa (hadith recital with English subtitles) released in Rabi al-Awwal 1442
Al-Bukhari (English lecture series)
Nawawiyya The Forty Hadiths (taught in English)
Aqida Tahawiyya (taught in English)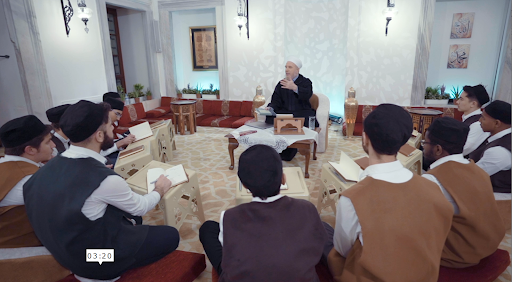 THE AQUIDA OF IMAM TAHAWI
This is a fundamental text, Indispensable text for every Muslim, that explains the basis of the Sunni belief. It was compiled by Imam al-Tahawi in the 4th century AH, and is generally accepted among Muslims.
Shaykh Muhammad al-Yaqoubi has taught the Tahawiyya many times in different countries over the world. This course, where he gives an in-depth explanation in English, will appear as a series of video episodes, inshaAllah.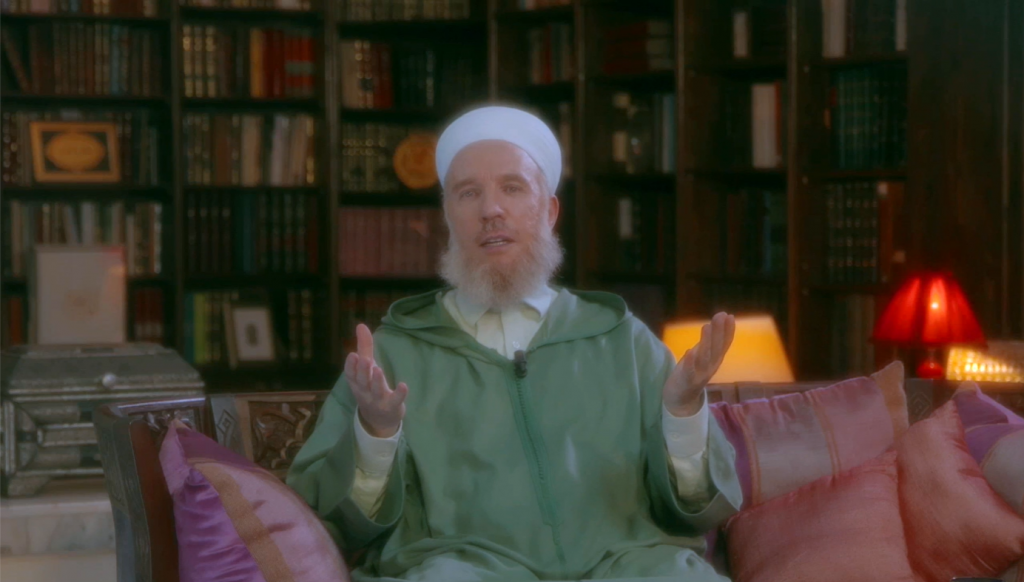 Lecture series in English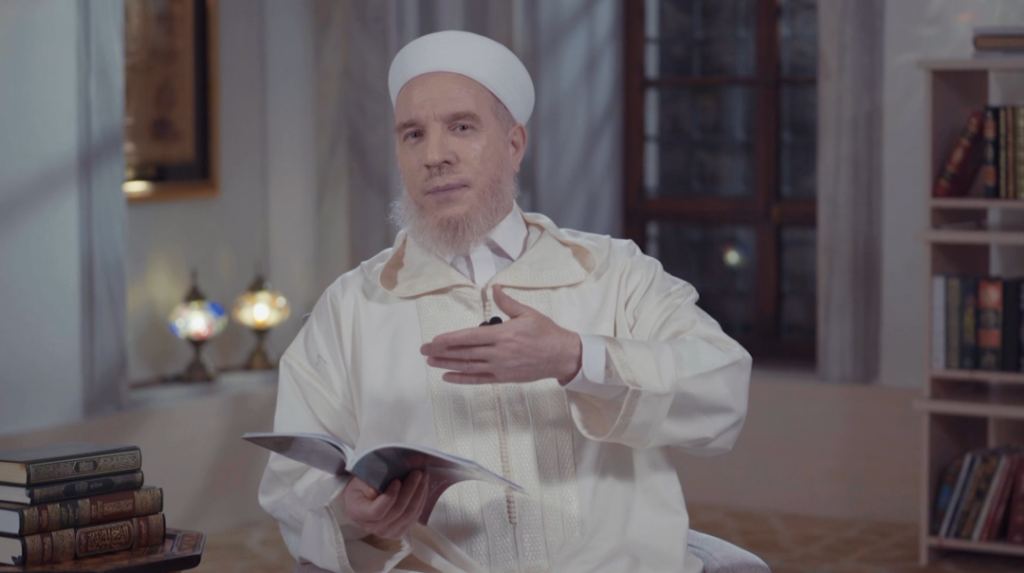 THE 40 HADITHS OF IMAM NAWAWI
The foundations of Islam are summarized in this classical collection of forty-two hadiths, compiled by Imam al-Nawawi in the 7th century AH.
The hadiths are recited in Arabic and taught in English. with concise comments by Shaykh Muhammad al-Yaqoubi. These will be presented a series of short videos, one for each hadith.
The Arabic recital (without commentaries) can be viewed on YOUTUBE