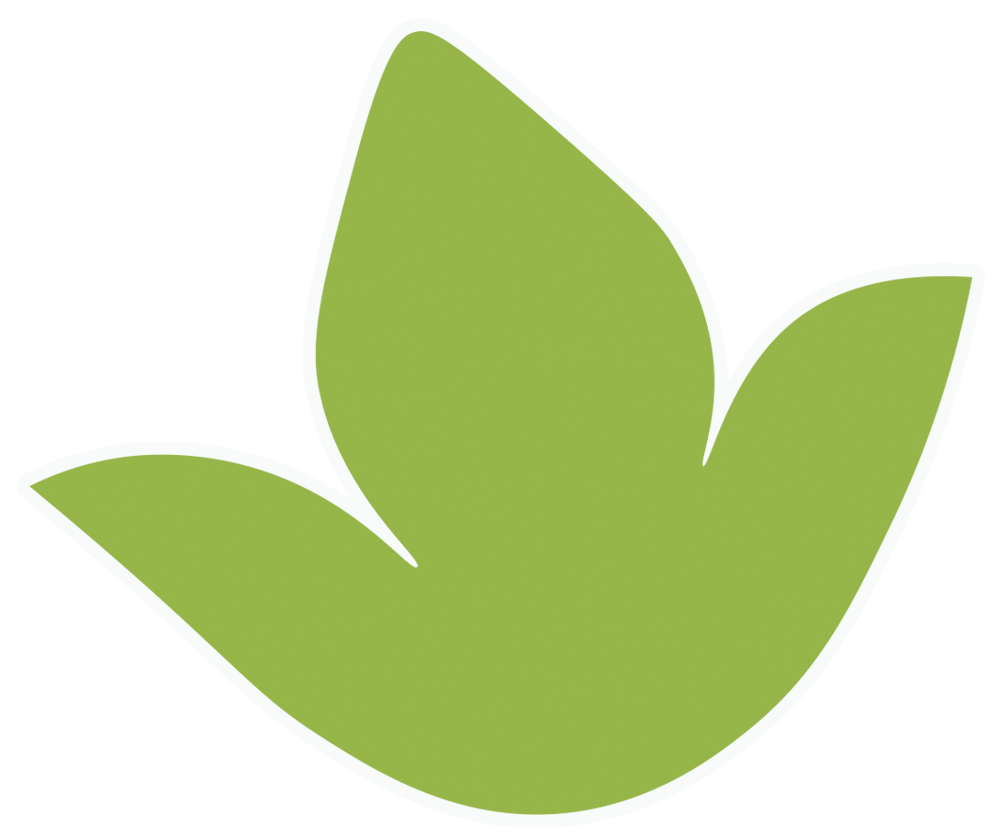 Scholarly Heritage is a non-profit association based in UK with the aim of advancing the Sunni way of Islam worldwide, by conveying the scholarly legacy of His Eminence Shaykh Muhammad Al-Yaqoubi. 
Our policy is to supply education free of charge to the students and the audience – Scholarly Heritage's mission is to provide the means for this.
Scholarly Heritage works in partnership with Sacred Knowledge in USA.
Scholarly Heritage is entirely volunteer based. Our competent teams provide services such IT, tech, marketing, editing and translation, – without any remuneration. Want to join our teams? Visit the VOLUNTEER page!
It brings a deep sense of gratitude before Allah as we commemorate the anniversary of the Sahih Bukhari Recital of the erudite scholar Shaykh Muhammad al-Yaqoubi in Istanbul one year ago. READ MORE
For 11 days, the Mihrima Sultan mosque  – one of the largest and most beautiful mosques in Istanbul – was filled with spiritual life  and movement. Local scholars testified to its impact, and it drew the attention of the media. The event was a milestone for the Muslim world, reviving a scholarly tradition that was practiced throughout he history of Islam.
THE SEED TO SCHOLARLY HERITAGE
The event was the seed that took root and inspired us to form the Scholarly Heritage Association – an initiative to support the works of His Eminence Shaykh Muhammad Al-Yaqoubi. Our aim is to come together to utilise our skills at the service of the Sunnah. READ MORE
Support our different projects through donations or by offering your time and your professional skills as a volunteer.