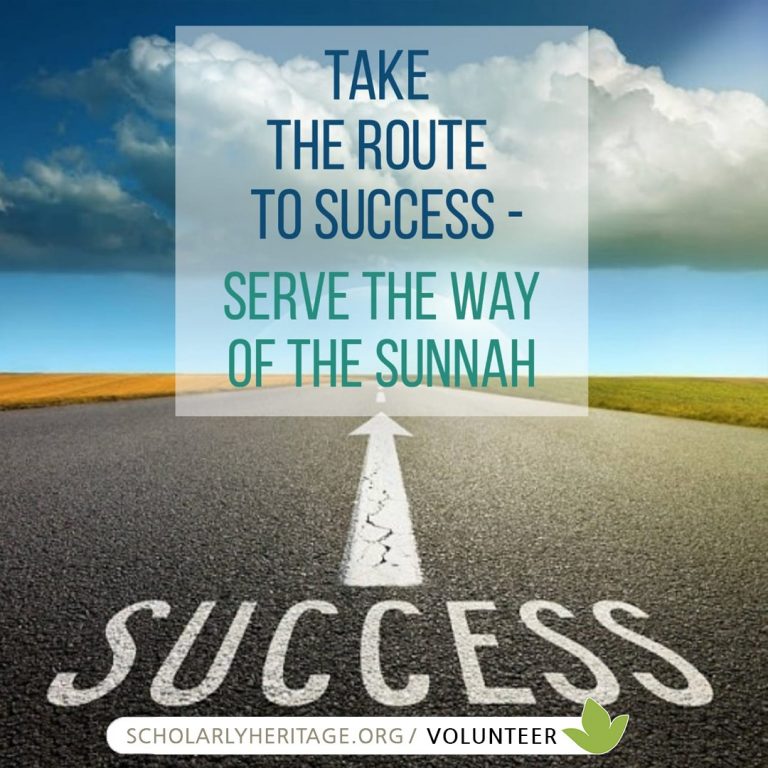 Scholarly Heritage is run by volunteers who are committed to to serve the Sunnah and motivated by love for the Prophet ﷺ and his inheritors – the scholars of Islam. Our competent teams provide services such IT, tech, marketing, media, editing and translation – without remuneration.
Release you potential –
all you need is love and high aspiration!

It's the spiritual benefit that motivates me. When I'm busy working with quotes and sayings of Shaykh Muhammad al-Yaqoubi, it helps me to remember his precious advice and to put it in practice in my daily life. I could say more but it's better to experience it!
Sara, Marketing


Fundraising for SH means to move people's hearts to support the most noble cause: spreading the message of love and mercy of the Prophet (ﷺ). When people see what we are doing, they open their hearts and their pockets, because they want to have a share in it.
Saiqa, Fundraising

Working with volunteers from all over the world brings you together with new people and builds relationships based on shared goals and values.
Umm al-Khayr, International Promotion


I felt welcomed and part of a team working towards one goal. All the volunteers and leads were very supportive and I learnt a lot of new skills and strengthened skills I already possessed. I would encourage anyone to join and take part, there's a lot to give and take.
Asim, Translation & Editing

The work has been made easy by breaking it down into small tasks and the leads are always on hand. I think many others will join if they understand that their service can be tailored to their availability.
Aasiyah, Text editing

As a team, we learn and improve together, the challenges strengthen us. We improve our technical skills and we also improve our behavior through the constant interaction with our teachers.
Miriam, Web & IT

Volunteering has brought beautiful experiences into my life and much barakah in my time. Even other tasks in life have become more easy.
Nilo, Media


I have learnt to take responsibility for a task and to see how each individual's input fits smoothly into the workflow, bringing out a result that is greater than the sum of its parts.

Salime, International Promotion