Newsletter No.5 (2020) – Shamail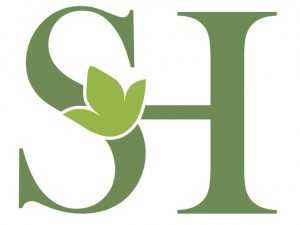 Assalamu aleikum, dear all – Rabi' al-Awwal Mubarak!

May the universe rejoice at the birth of the Prophet Muhammad ﷺ – the Best of creation, the image of perfection, our hope on the Day of Resurrection!
THE VIDEOS ARE HERE!
The videos where he ﷺ is described are here – Shamail al-Habib al-Mustafa will be recited every day on youtube.com/shaykhalyaqoubi inshaAllah! Follow up on shamail.online and check out how to switch on the subtitles on Youtube at
HOW TO GET THE BOOK
The book "Shamail al-Habib al-Mustafa" (original Luxury edition) is exclusively available through Scholarly Heritage. There is only a limited stock left, that we are making available for you to follow the video recital.
New ways of getting a book! – SH is a launching Book Auction & Sale
You can get a copy:
The thrilling way: Compete for it on eBay! See all listings on our auction page – bidding is already going on!
The direct way: On our new online shop. Set the price yourself!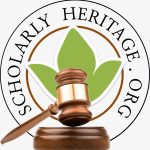 In both cases you have the choice to get a copy as good as for free – or to offer a high price to support our projects. At the moment we are giving priority to the auction, and keeping our shop prices high. That may change later. Please keep on following the feeds!
FUNDRAISING APPEAL!
Please continue to support us with your donations to enable us to bring out more work. Have you tried our new versatile donation module ,
or pay directly into our bank account