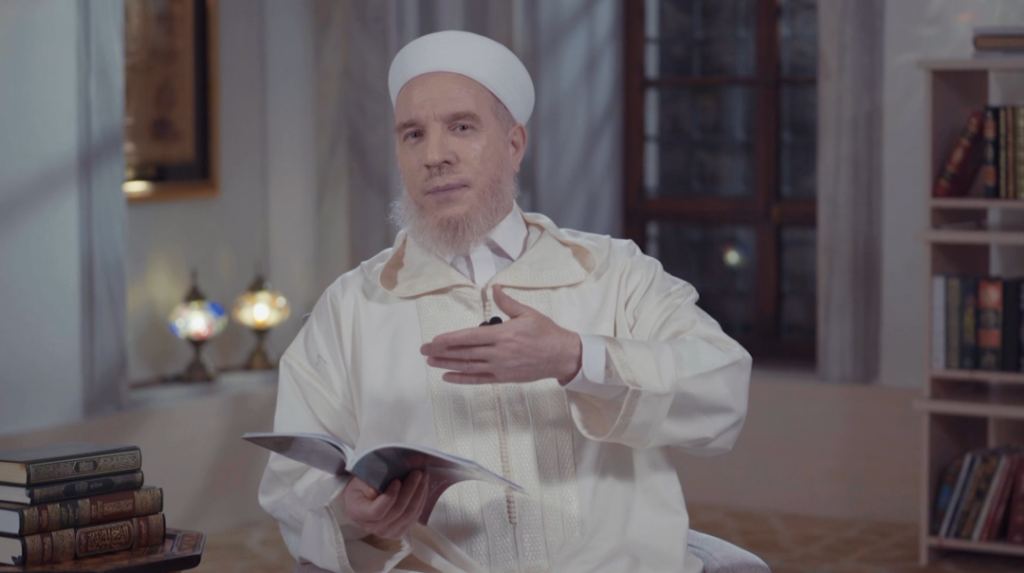 THE 40 HADITHS OF IMAM NAWAWI
The foundations of Islam are summarized in this classical collection of forty-two hadiths, compiled by Imam al-Nawawi in the 7th century AH.
The hadiths are recited in Arabic and taught in English. with concise comments by Shaykh Muhammad al-Yaqoubi. These will be presented a series of short videos, one for each hadith.
The Arabic recital (without commentaries) can be viewed on YOUTUBE