Hadith Recital – Book – Video – In English
A unique production by Shaykh Muhammad Al-Yaqoubi!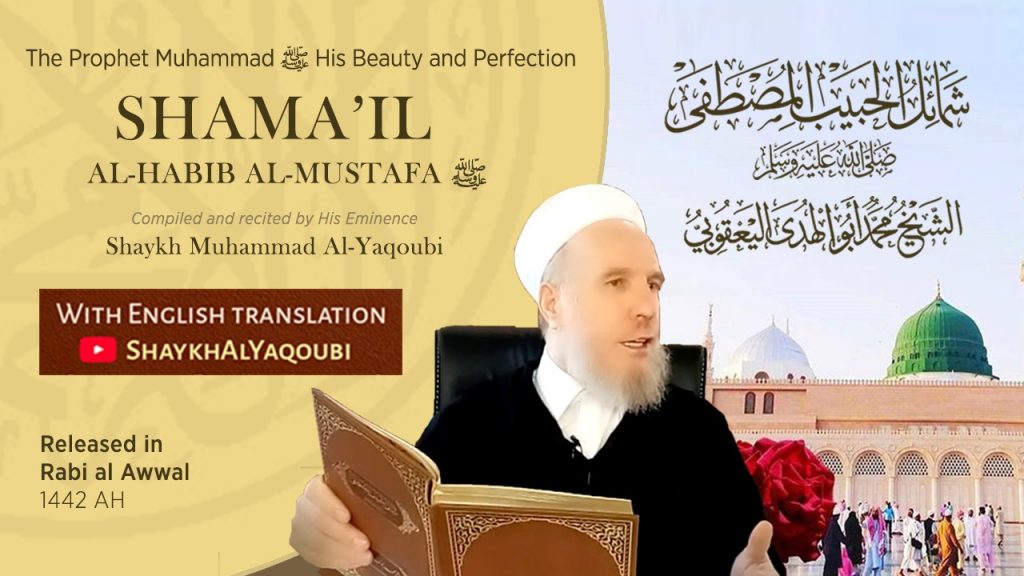 The book was recited in Birmingham and in Istanbul, and will now be released as a series of short videos with English subtitles on the ShaykhAlYaqoubi Youtube channel in Rab'al-Awwal 1442 AH (2020).
Only few copies remain! This is the last chance to get hold of this precious book  – for yourself or to gift to someone!
READ MORE
Scholarly Heritage brings you high quality educational material from Shaykh Muhammad al-Yaqoubi –  FREE or charge for the audience, as is the tradition of the scholars. This is only possible through the generosity of our donors and the dedication of our volunteers. 
Keep supporting our initiatives!
 READ MORE
Select your fundraiser to make your donations