NEWSLETTER NO.1 (2023) - DALAIL UK TOUR
On the 1st of July 2023, His Eminence Shaykh Muhammad Al-Yaqoubi will launch a new edition of Dalā'il al-Khayrāt at the Bradford Literature Festival. It is a  rare facsimile edition, that comes with an English translation, and an introduction summarising his unique research on the blessed book and its author. To celebrate this auspicious event, we are invited to join Shaykh Muhammad Al-Yaqoubi on a month's long tour throughout the UK.
Scholarly Heritage presents
Under the shade of the Prophet ﷺ

A series of twenty four events across the UK, led by
His Eminence
Shaykh Muhammad Al-Yaqoubi
Join us throughout the month of July, to celebrate the much anticipated launch of a world famous prayer book:  Dalā'il al-Khayrāt –  Guides to Goodness,  written by the great Morrocan saint Imam Al-Jazuli, and now translated into English by a world leading scholar of our time, Shaykh Muhammad Al-Yaqoubi.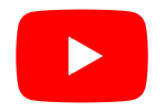 The events include a recitation and commentary of the blessed book; a glimpse into its secrets, the life of its author; alongside the songs of the Travellers.
Coming to a city near you !
Rochdale | Oldham | Preston | Bolton | Sheffield | Leeds | Manchester | Derby | Leicester | Wolverhampton | Birmingham | Smethwick | Peterborough | Oxford | Hounslow | Cambridge | Slough | Cricklewood | Tooting | Brick Lane | Hackney
Reserve your place now for a blessed tour with His Eminence Shaykh Muhammad Al-Yaqoubi.
These gatherings are wonderful opportunities for communities across the UK to join in the praise and remembrance of the Messenger of Allah ﷺ.
2nd July to 30th July 2023
7pm
Registration required:
dalail-al-khayrat.co.uk
FREE EVENT – REGRISTRATION REQUIRED
Open to brothers and sisters
Families are welcome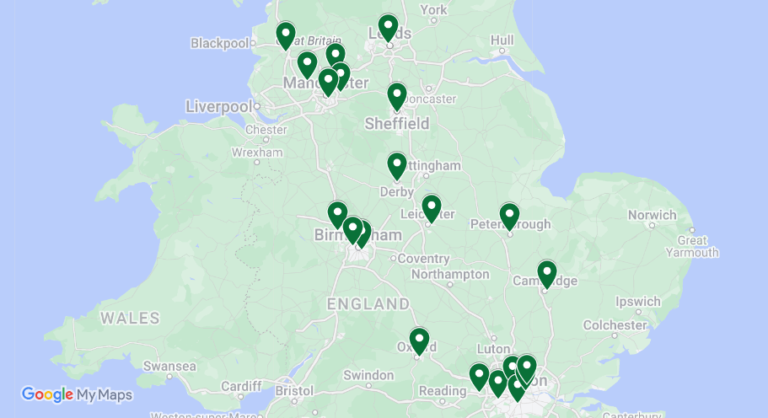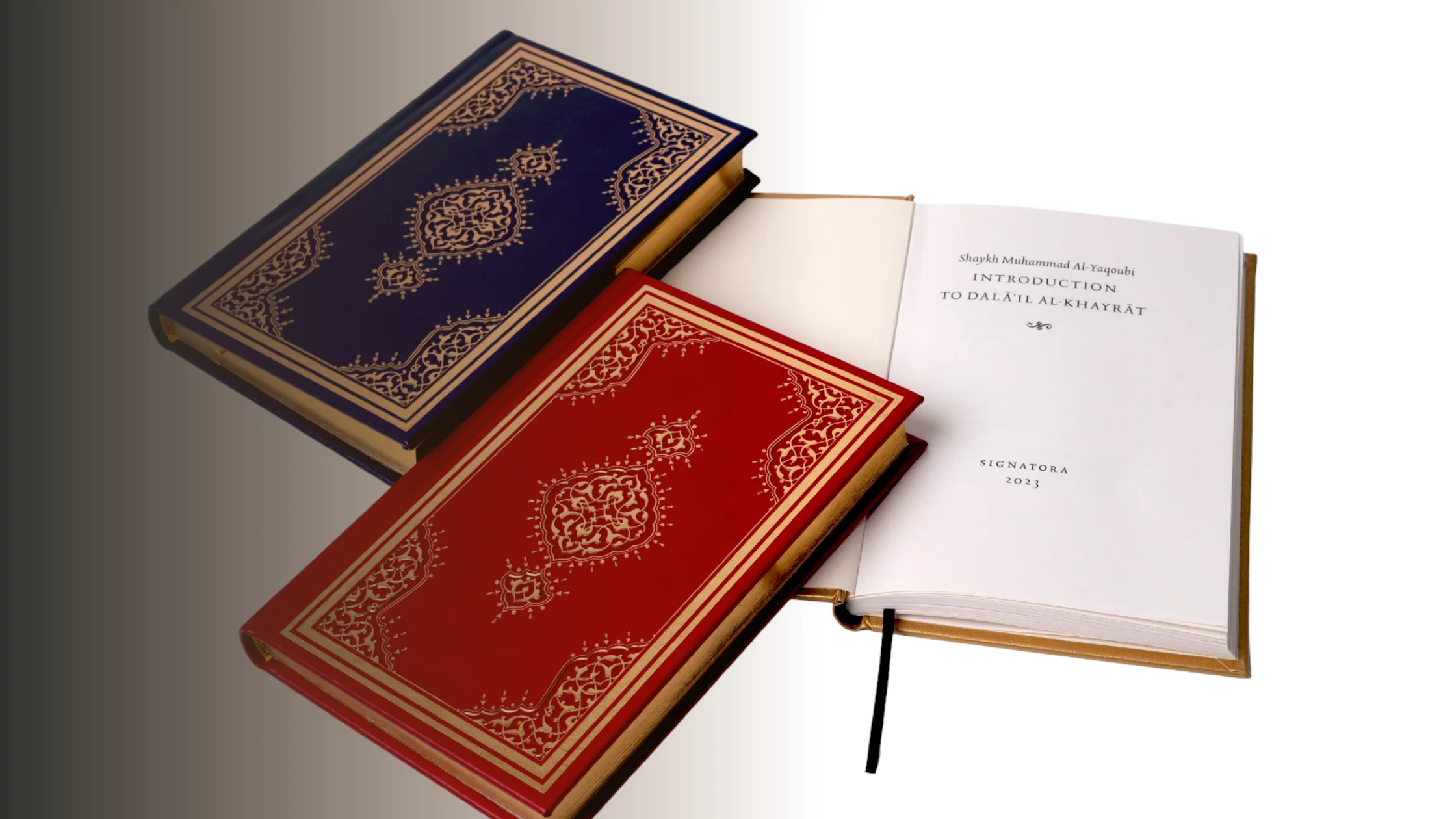 It is our great pleasure to present to you this prestigious set of the long anticipated Dalā'il al-Khayrat. Hailed as a cornerstone of Islamic spiritual life, Dalā'il al-Khayrāt has enriched Muslims' connection with their faith for generations. It is a rich source of moral guidance, a key to the secrets of divine love, and a trove of literary treasures. This new translation written by Shaykh Muhammad Al-Yaqoubi reveals the original work's beauty, preserves its literary and spiritual richness, and accurately conveys the author's intent.
Discover more about this edition on Signatora Publishing's website.
Online sales will commence at 21:00 pm (9pm) GMT on signatora.com on the 1st July, simultaneously with the official launch at the Bradford Literature Festival. The set will also be available to purchase at all events during the UK Dalā'il Tour. It includes the facsimile Arabic edition, the English translation and an Introduction, along with an ijaza (a license to narrate the book) that connects you spiritually to the author. The three masterpieces come in a specially designed luxury box.
Follow Signatora on Instagram for all the latest updates!