Seeking Stars International Youth invites boys and girls to a Virtual Summer camp.
On Saturday, July 11th 2020, Sidi Bilal, Sidi Rauf and Sidi Saïd, along with cycling enthusiasts from Derby and Nottingham were riding to Skegness.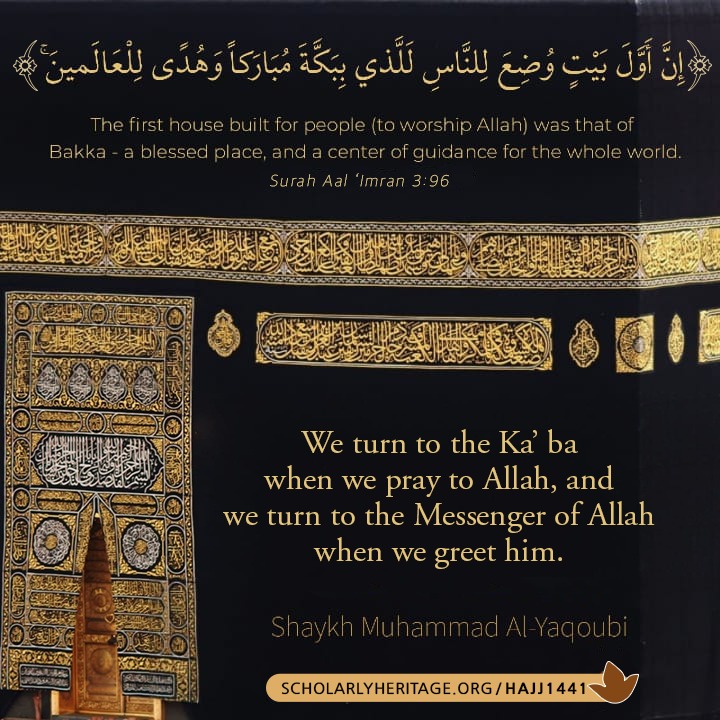 Hajj 1441 | Give for the sake of Allah what you saved for His sake.